A different class each day. /
Una clase diferente cada día.
Choose the time that fits YOU. /
Escoge el horario que quieras.
Classes that adjust to your busy schedule.

Clases que se ajustan a tu ritmo de vida.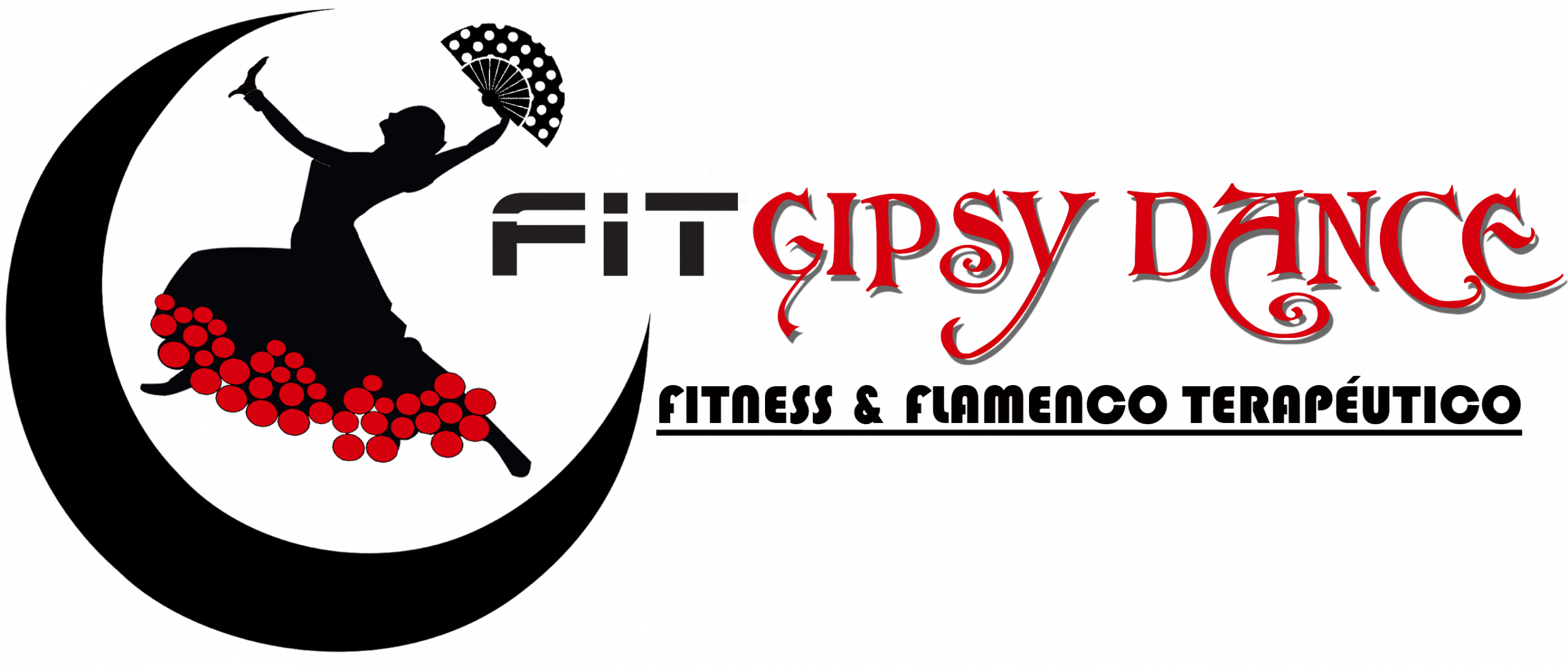 Wednesday / Miércoles
Choose your schedule Escoge tu horario
Live/En vivo @ 6:00 pm Pacific time / 9:00 pm Eastern time

ENTER
A little bit more about myself.
Dancing is part of my DNA (I'm from a family of dancers). I started dancing when I was 5 years old (or so), performing a wide variety of styles from mexican folklore to ballet, modern, jazz, hip hop, latin rhythms (salsa, merengue, cumbia, paso doble, danzon, tango, mambo, cha cha cha, quebradita, etc), flamenco, belly dance, samba … you name it.
I started taking Zumba classes as part of my personal goal to regain my fitness level after some medical issues, and I felt in love with it.
From there I started adding more fitness disciplines to my pocket. I love learning and I enjoy the different benefits each class provides. You should try them all. 🙂

El baile es parte de my DNA (vengo de una familila de bailarines). Comencé a bailar cuando tenía como 5 años, realizando una variedad de estilos desde el folklore mexicano, ballet, baile contemporáneo, jazz, hip hop, ritmos latinos (salsa, merengue, cumbia, paso doble, danzón, tango, mambo, cha cha chá, quebradita, etc), flamenco, belly dance, samba ... tu dime.
Comencé a tomar clases de Zumba como parte de mi gol personal para recuperar mi nivel de fitness luego de sufrir una situación médica y me enamoré del baile fitness apartir de ahí.

Posteriormente comencé a añadir mas disciplinas a mi bolsillo. Me encanta aprender y disfruto de los beneficios que cada una de esas clases provee. Deberías probarlas todas.
Learn a little bit more about the different class formats.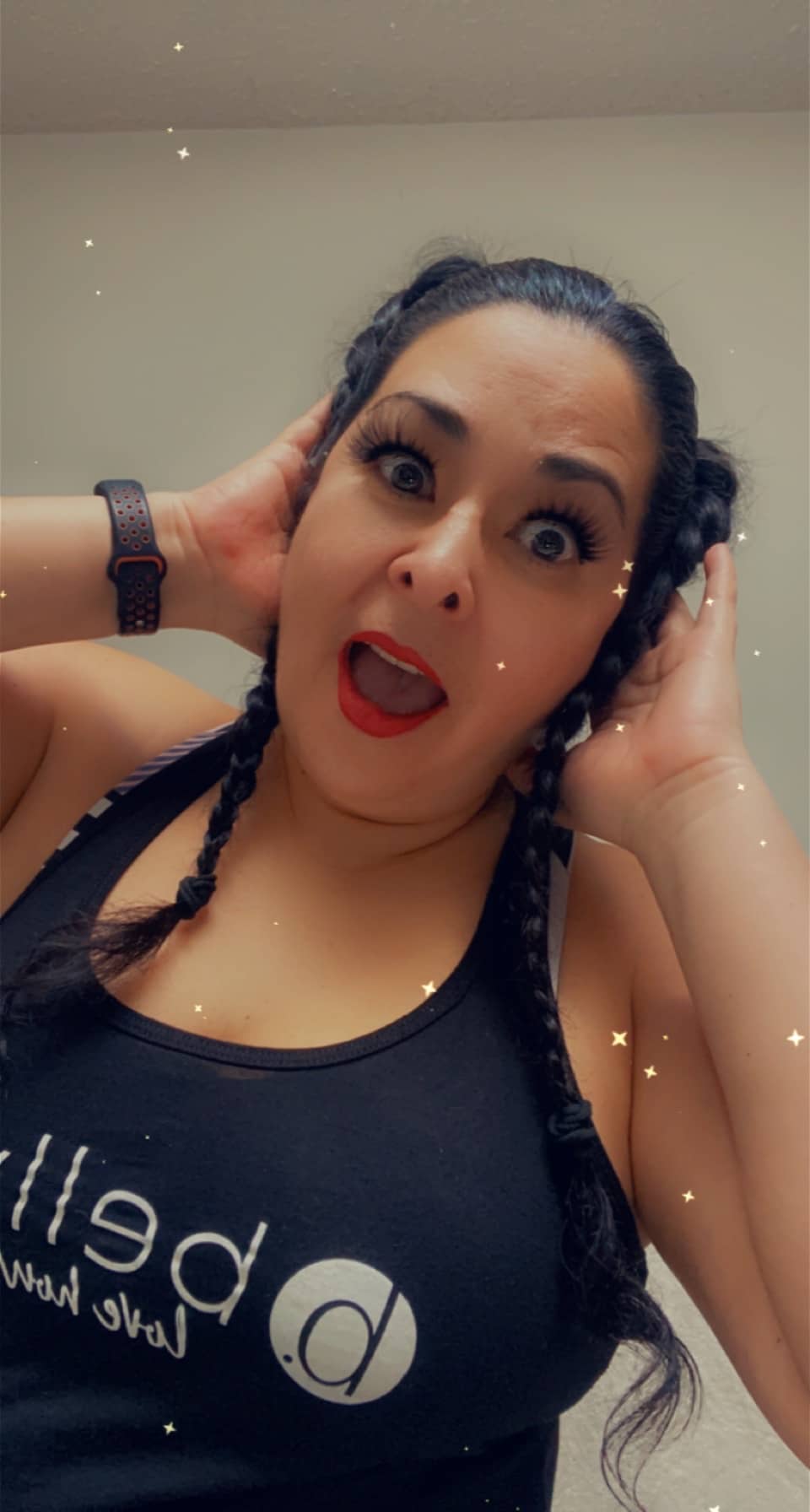 For women only, Bellyfit® classes are intelligently designed to give you the full body workout you need, the mental calm you deserve and the spiritual connection you crave.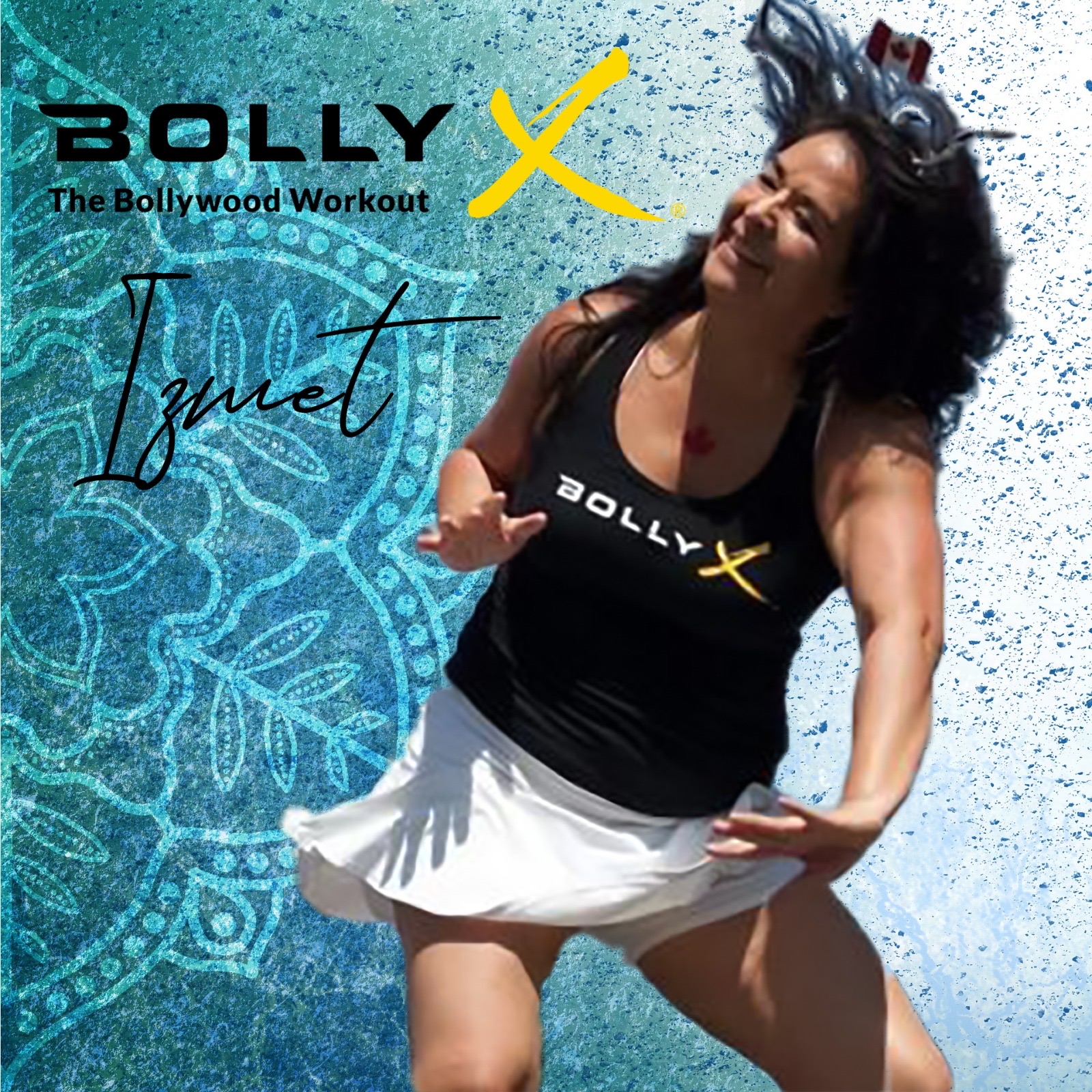 BollyX is a Bollywood-inspired dance-fitness program that combines dynamic choreography with the hottest music from around the world.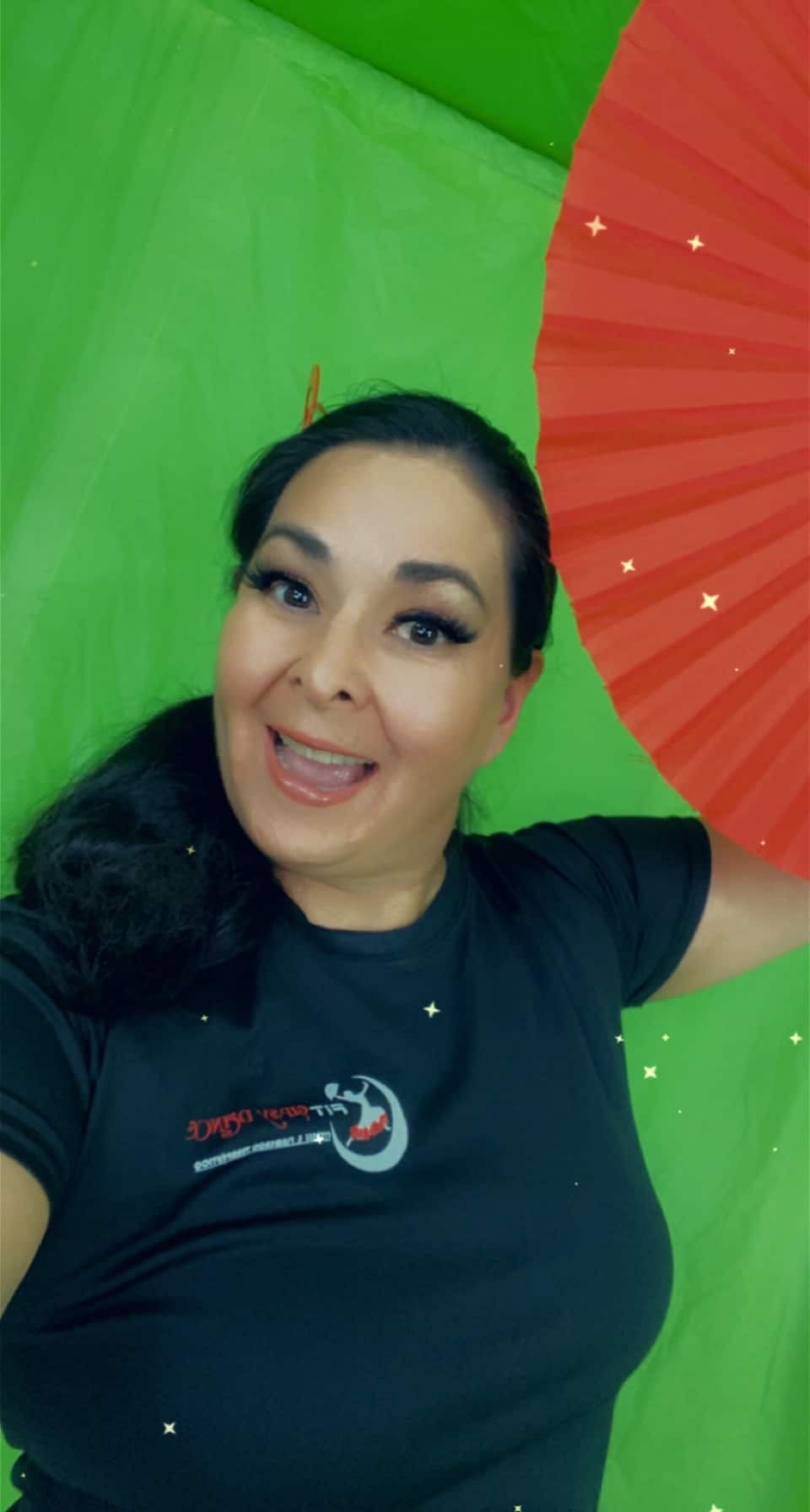 FITGIPSY DANCE uses the different traditional flamenco rhythms along with its props such as fans, flamenco shawl, castanets, and even the flamenco stick to work on joints and muscle tone.
Zumba, a type of dance fitness that's been around since the 1990s, is the backbone of the dance fitness craze—it incorporates a variety of Latin-inspired dance moves and music to promote a healthy heart, a healthy dose of aerobic activity, and a fun, exciting way to build and tone muscle, improve cardio, promote flexibility, and decrease stress
Fill out this form if you want to get more information.